Best & Easiest Brownie Ever!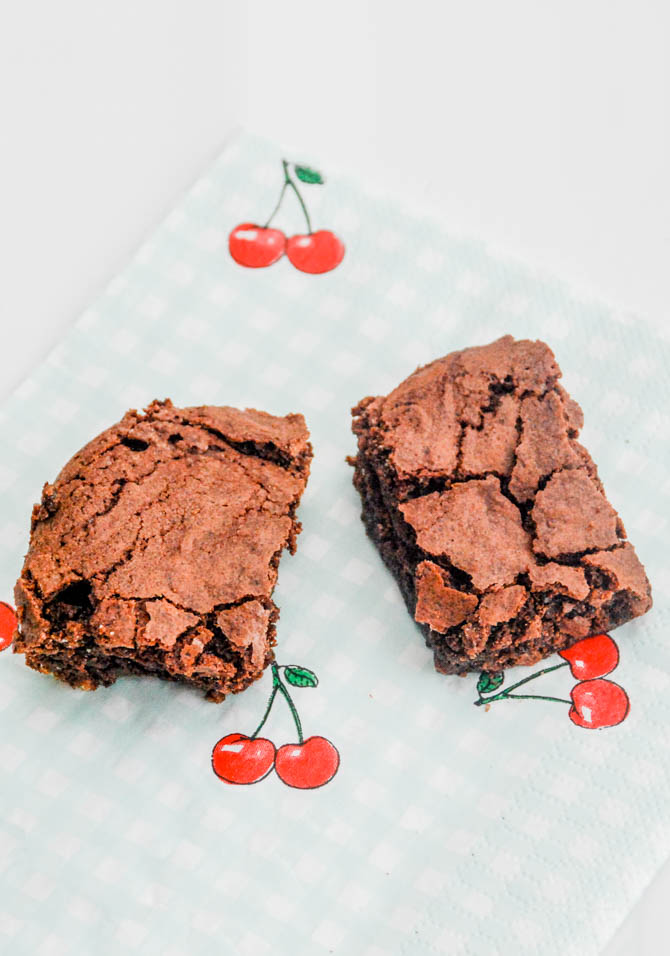 Ideas to make these times a little easier #2
feel free to share your own tips with us
I think we could all use a little sweet right now:-) This is like the headlines suggests, the best and easiest Brownie I've ever made and it's now my go to whenever I need to make a quick cake that I know will be brilliant every time. – as long as you don't over bake it:-)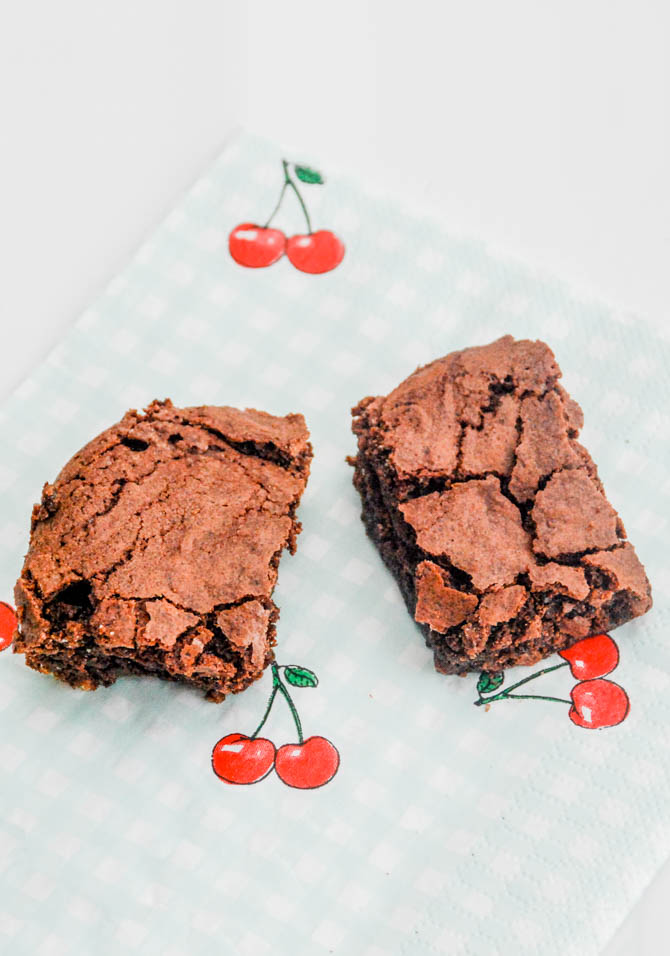 Ingredients
100 gram Butter
2 Eggs
3 dl of muscovado sugar (brown sugar) you can use regular sugar also.
1½ dl flour
4 spoons of cocoa
1½ teaspoon vanilla sugar
1 small pinch of salt
Mix the sugar with the eggs
Mix the dry ingredients
Mix the dry ingredients with the sugar and egg mixture
Add the melted butter
Bake for 25-30 minutes on 175 degrees, make sure not to over bake, should be taken out when you can put a fork in it and nothing sticks to it.
Eat with Sour cream, greek yogurt
Enjoy 😊
Recommend

0

recommendations
Published in Uncategorized