Gill Cordiner & Virag Lappints Tcje#3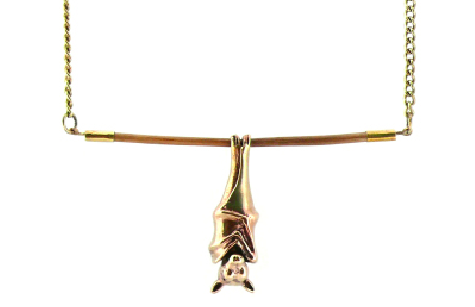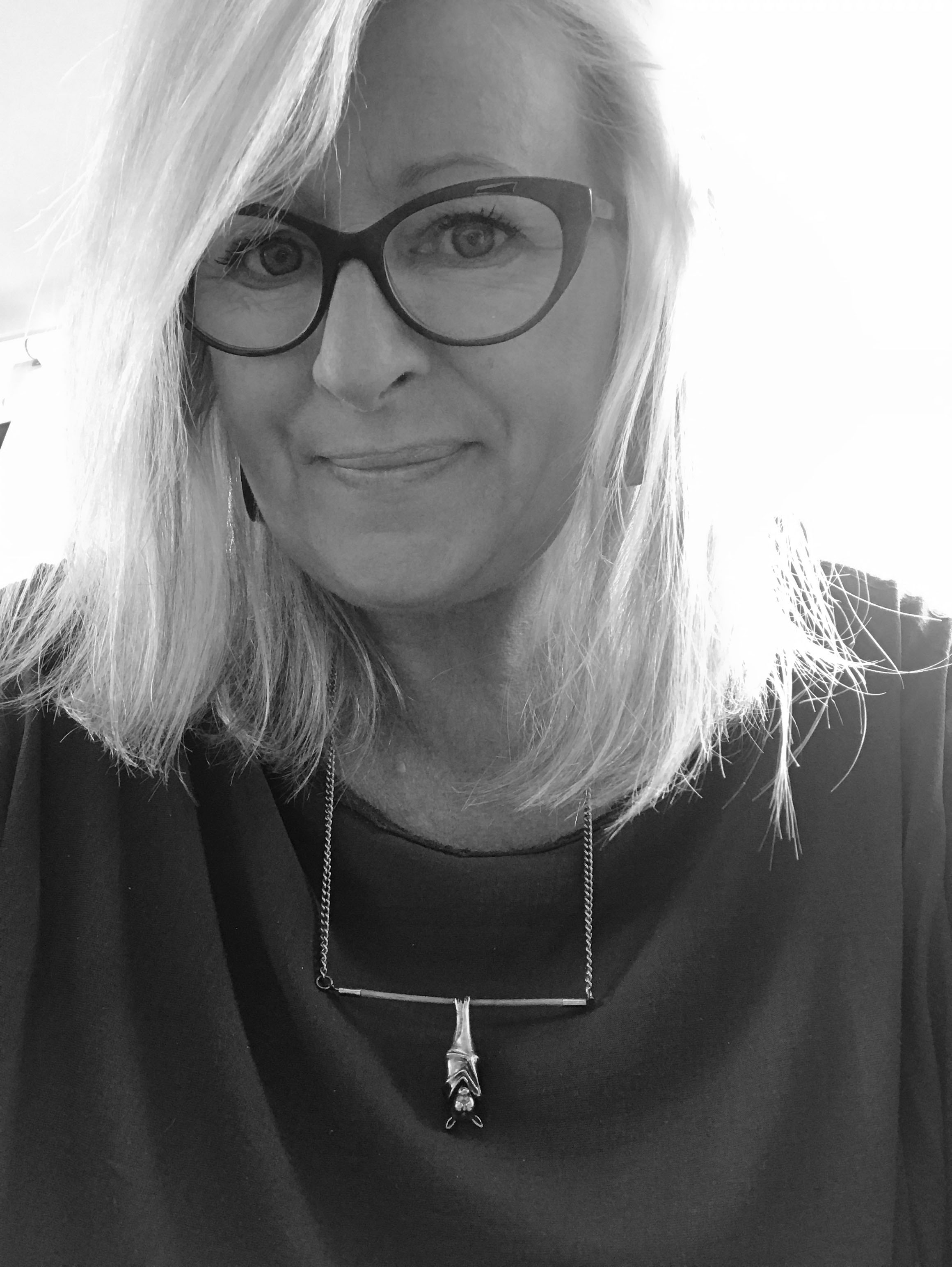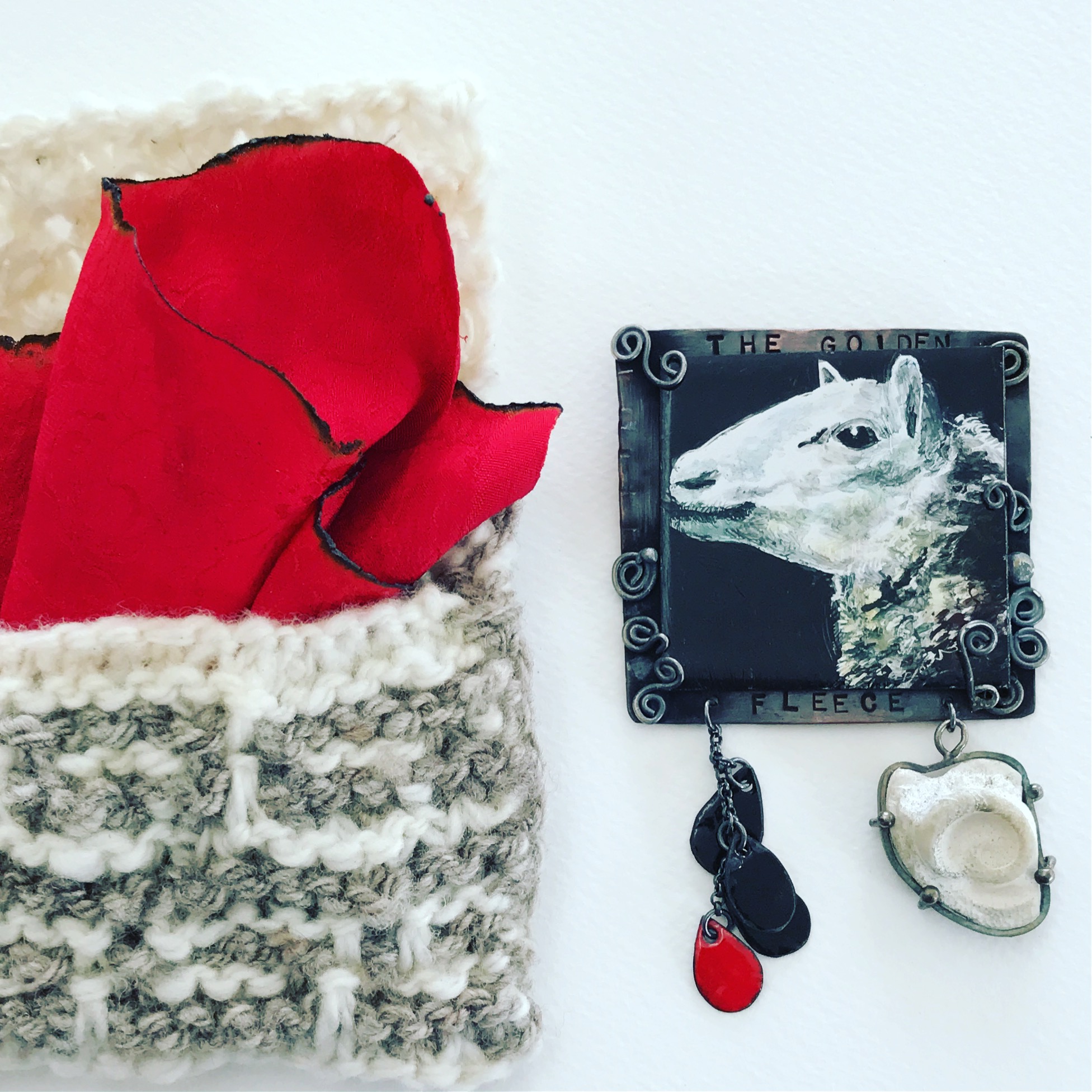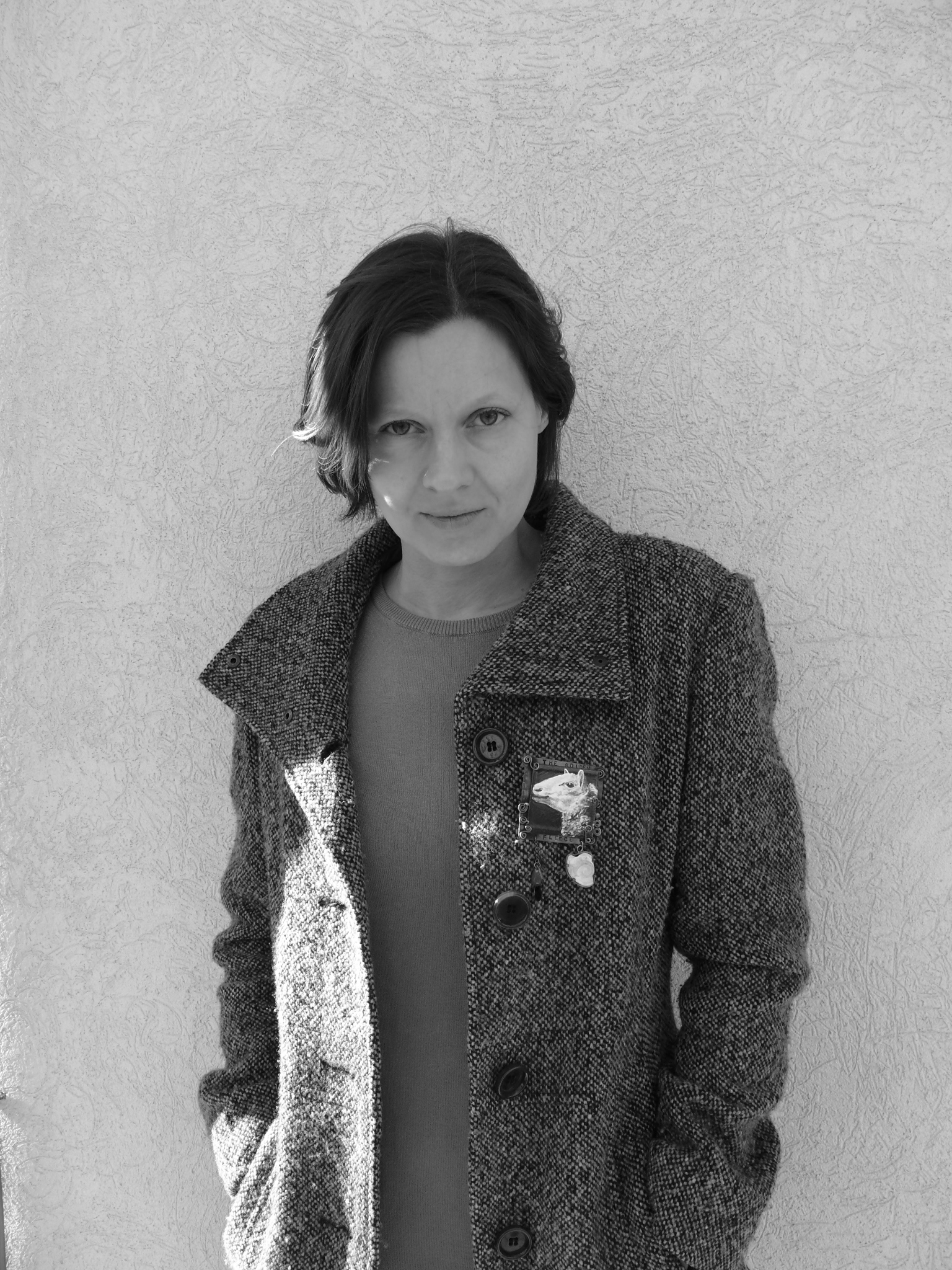 Gill Cordiner
Australia
I'm jewellery enamelist artist from Perth western Australia although my heritage is Scottish and we were taught the classics at school so greek and roman mythology have been an interest for my whole life.
the brooch i made is made as a narrative response to the mythology of the golden fleece.
I've created it using enamel miniature technique . as a trained painter and I've found enamel best allows the painter in me to explore the world of jewellery. the tear drops are symbology of drops of blood. the pouch is hand spun wool from a sheep and knitted with greek key pattern the lining is scorched red silk


Virag Lappints
Hungary
I love the beauty of nature and animals. Since my partner, Gill lives in Australia, I decided to make her a flying fox. This little creature hanging on a branch is so strong and vulnerable at the same time. Just as nature, just as we.
Recommend

0

recommendations
Published in ByPreeApproved