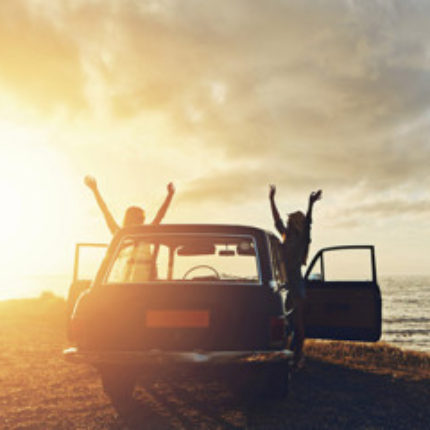 The traveling bench exchange
This group is for Goldsmith's, Silversmith's, designers and artist in the Jewelry field, that wishes to travel the world while working for room and board.
The basis would be traveling and experiencing other cultures up close, while at the same time saving money and helping someone else. Either by offering your skills, or by opening your home and workshop:)
You belong in this group if you are either contemplating traveling yourself like this, or you're willing to open up your home and workshop for someone else.
It can be for 1 week, 1 month, 1 year…
It can be for just the room, or room and board…
and how many or as little hours as the two of you agree on…
The details are really up to you:)
Sorry, there were no discussions found.
You must be logged in to create new discussions.