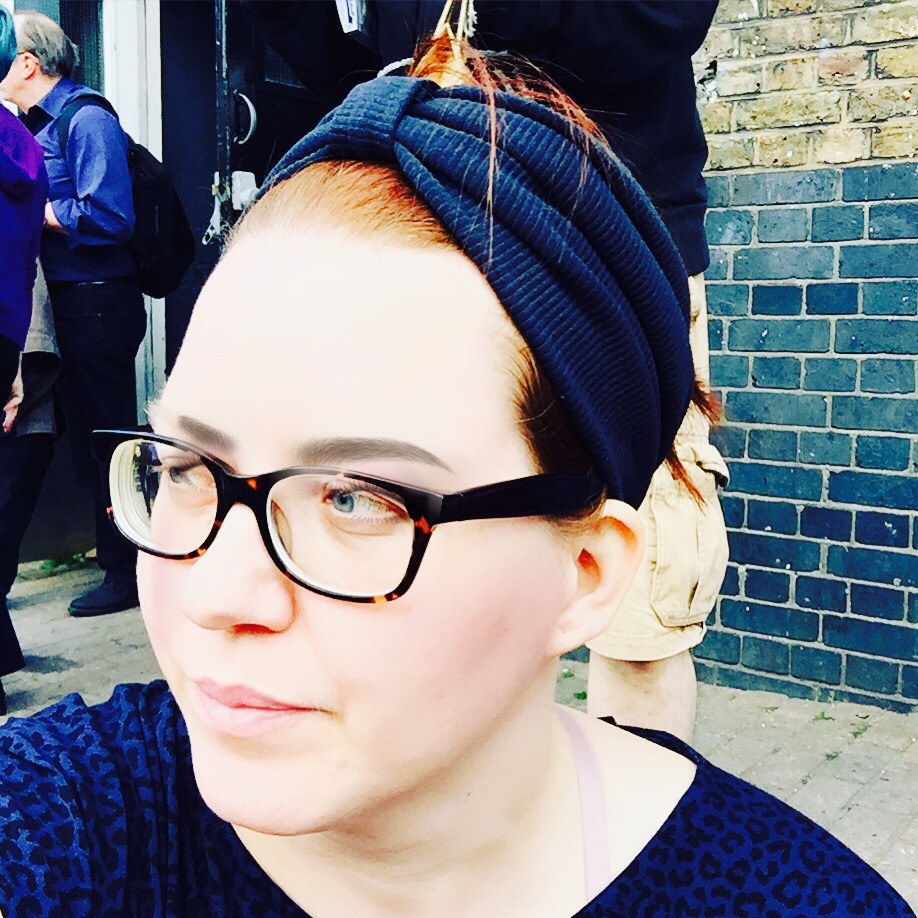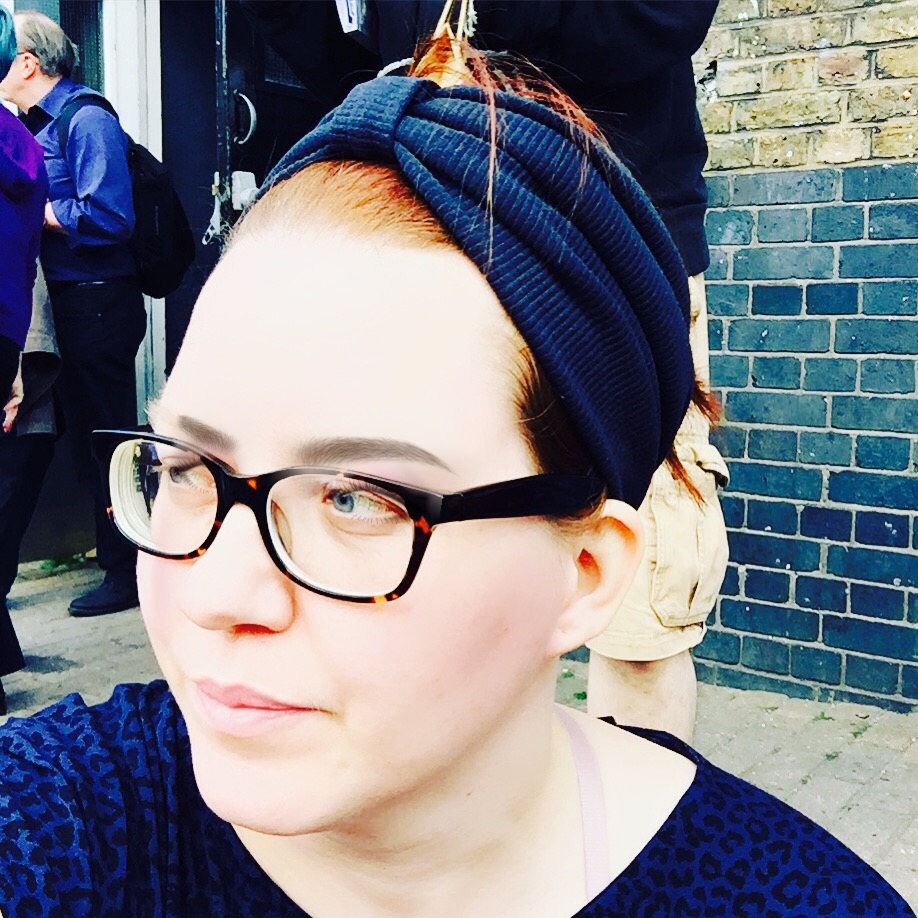 Here we are, finally, with something that is starting to look like what I had imagined, a world of jewelry, for jewellers and jewelry lovers and it's with shaking hands that I'm writing this, opening up what feels like my private world, to all of you. It's been an idea for so long, that it feels unreal that it's now a real place, but here it is, please step inside…
It's just a starting point, there's only so much you can think out and build before even starting, not much different from the design process. I've been trough hundreds of designs and complications and I'm sure many more will come, but for now, this is where we are and to get to what I know can be, we have to take the next steps together.
I cannot build this alone, I need your help now, please join, fill out your profile, add photos, make friends and start using the website. Invite all the artist's you know to do the same and together we can build the best jewelry community out there.
Should you run into problems and I'm sure you will, or just things you think aren't logical or could work better in another way, please let me know and I will do my best to make it happen…
This is the only way to make this platform all it can be, by using it, letting others know of it and letting me know what you think about it, so that I can fix the kinks and improve the website little by little.
Thank you for all your patience, I hope you'll love what I build for us.
WHAT'S POSSIBLE ON THIS PLATFORM?
Think facebook meets LinkIn meets a knowledge database…
You can make your own profile where you can link to all your social networks & website.
You have your own gallery
You have your own blog where you can make blog posts.
You can follow and create groups
Have your own professional network of other jewellers right here on this page, where you can follow their work, just like facebook, but with no advertising.
and much much more:-)
With Love,
Olga
Recommend

0

recommendations
Published in ByPreeApproved